A magnetic technology company
The way you generate electric energy
The world energy source is primarily based on fossil fuels, oil in the first place, followed by natural gas and coal.
More than 50% of the European energy source originates from oil, coal and gas.
Studies show that 200,000 people died each year due to air pollution in the United States
Pollution in China may have caused 30 million deaths in the last 17 years
Fossil energy sources are equivalent for 75% of global CO2 emissions
The world urgently needs more electricity.
This will mean severe weather impacts unless something changes as soon as possible.
Countries that consume the
most electricity in the world
1. China 🇨🇳
2. United States 🇺🇸
3. Russia 🇷🇺
4. India 🇮🇳
5. Japan 🇯🇵
6. Germany 🇩🇪
. . .
10. Brazil 🇧🇷
The International Energy Agency has found that global demand for electricity increased by 6% in 2021.
2,8 Billion people still using burning of wood as the main source of energy in their homes.
There are still many people without access to electricity. According to estimates, 1 billion people do not have access to electricity and about 300 milion are in India.
Renewable energy generation grew 6% globally last year, while coal production jumped 9%.
70% of european industry depends on natural gas, which has experienced a 450% price increase in the last 12 months.
CO2 emissions from the energy sector need to decrease strongly if the world is to avoid the worst effects of climate change.
WE NEED TO BREAK THE CYCLE
We created the first prototype that supplant any type of fuel or conventional generating set
Using the magnetic principle of the force of attraction and repulsion of the poles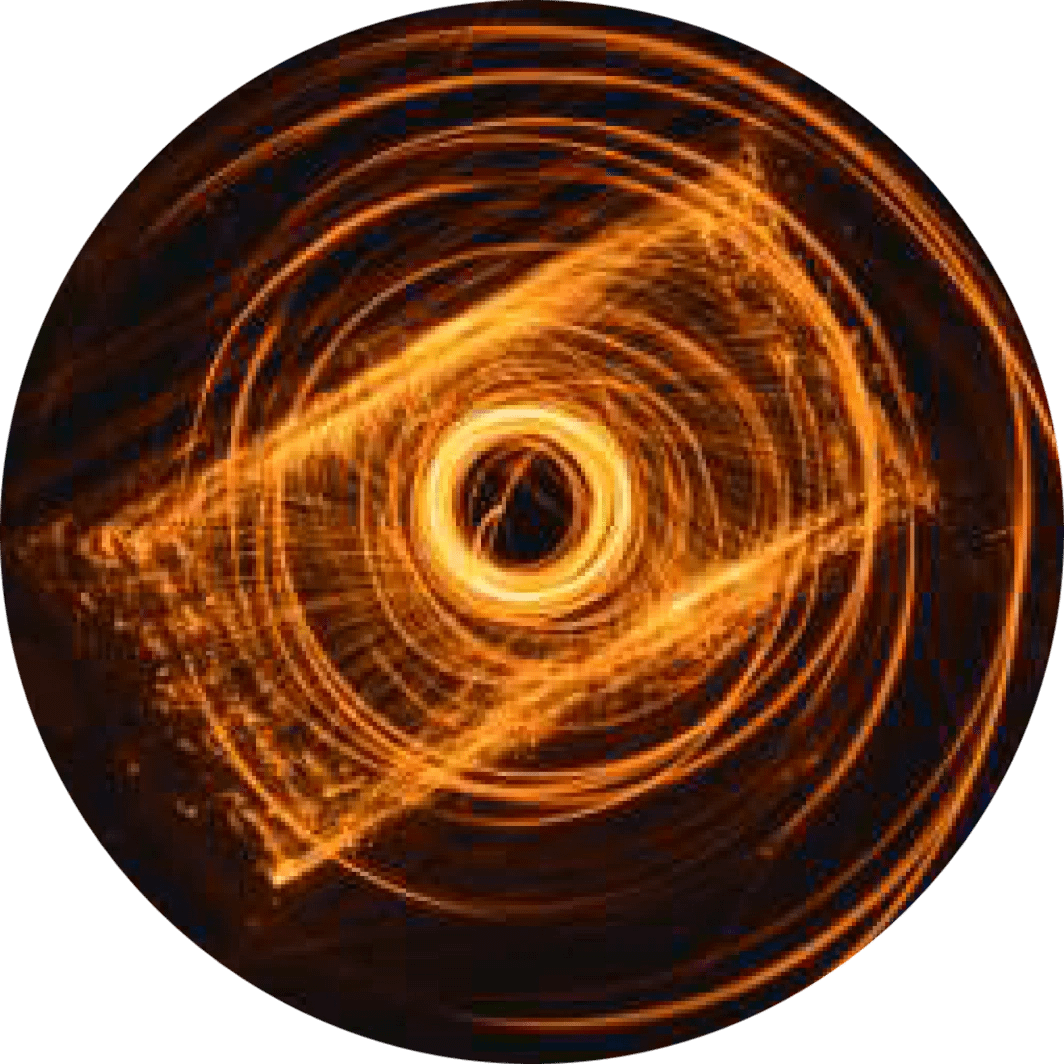 TRANSFORMING THE FORCE OF MAGNETISM INTO MOTIVE POWER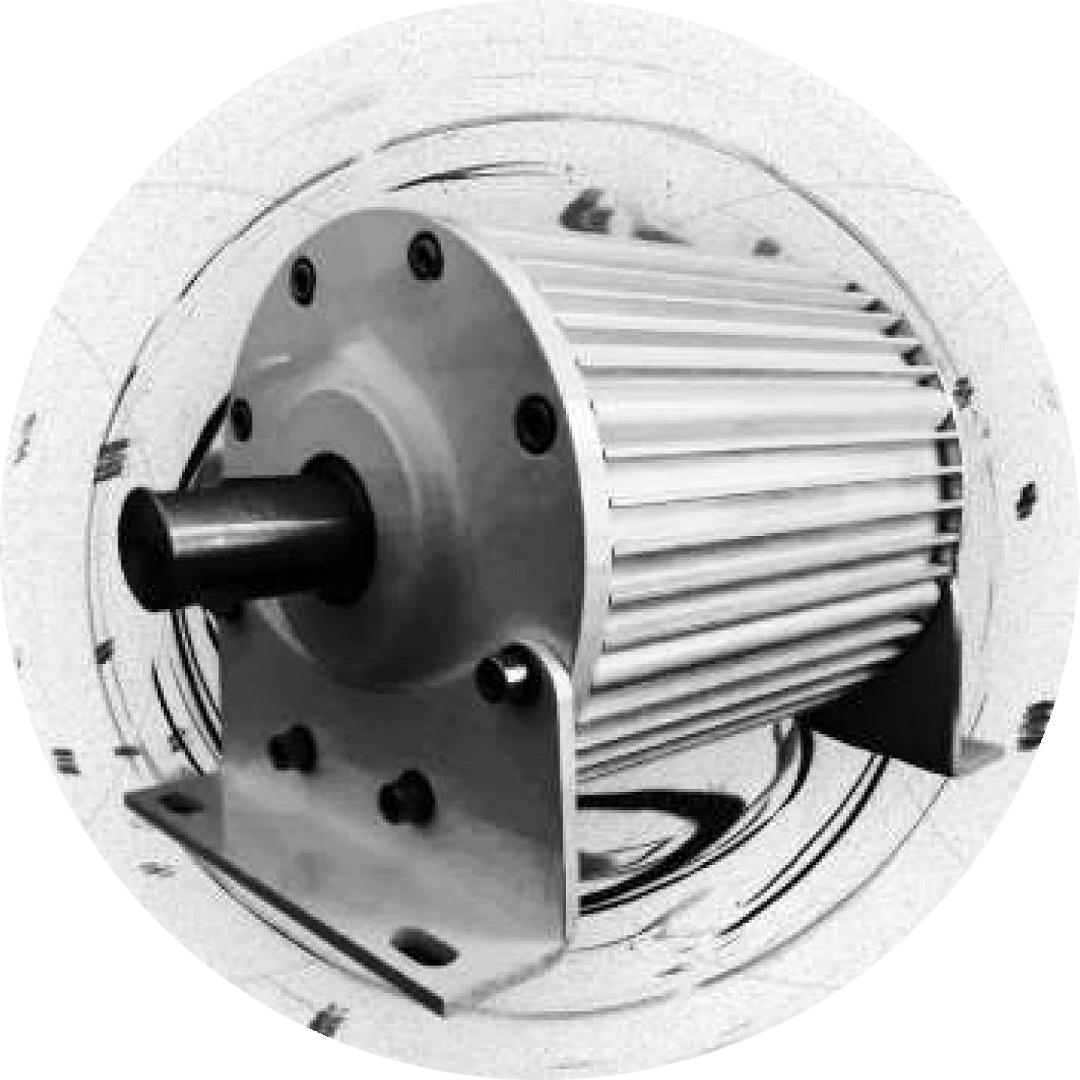 COMBINING MOTIVE POWER WITH A GENERATOR ENGINE
GENERATION OF ELECTRICITY
We developed and designed a system for generating and distributing electrical energy with an organized structural arrangement of permanent magnet and coils.
The device is able to operate in autonomous mode and maintain its RPM regardless of amount of useful energy being consumed.
The absence of external influences, neodymium magnets remain magnetic for hundreds of years. Demagnetization of generator's magnet is extremely small if the deviced is used properly with a rate of 1% every 10 years.
Yelds up to 99% of nominal power
They do not have exhausters and radiators
No fuel tanks or filtration systems required
Low manufacturing and maintenance investment
System lifetime can reach up to 50 years
The Magnetic Energy is a leader in innovation and technology that strives to improve the world through magnetic energy and science.
Emerged as a startup and developer of new ideas and technologies that offer energy independence, environmental sustainability and other cutting-edge opportunities.
Behind each of its innovations, technologies and programs, we work actively to bring together the strengths and experiences of the public and private research and development sectors.
Created in 2020
The founders came up with similar ideas and decided that the private sector needed to act in the development of energy resources to raise global living standards.
Mission-oriented innovation
We develop clean and safe energy to face global poverty and environmental challenges. We attract exceptional people and encourage them to face great challenges with creativity.
The vision
To be a world leader in new energy technologies that bring sustainable, accessible and safe energy to the world, always valuing the environment and human health.
The commitment
We are committed to developing innovative products, our work is based on the guiding principles of trust, respect, integrity, open communication and teamwork.
The mission
To invent and develop new concepts and sustainable products, our main objective is to create clean energy technologies to replace fossil fuels.
The team
Accepted our challenges that make magnetic technology safer and more economical, more adaptable and more environmentally sustainable.
Our project has been conceived with an eye in the future, having as goal the transformation of an industry that is based on outdated concepts and principles.
We have dared to go further to end the cycle of destruction and environmental impact caused by the current energy sources.
We want to transform lives trough the supply of electricity, ensuring a better future for all.